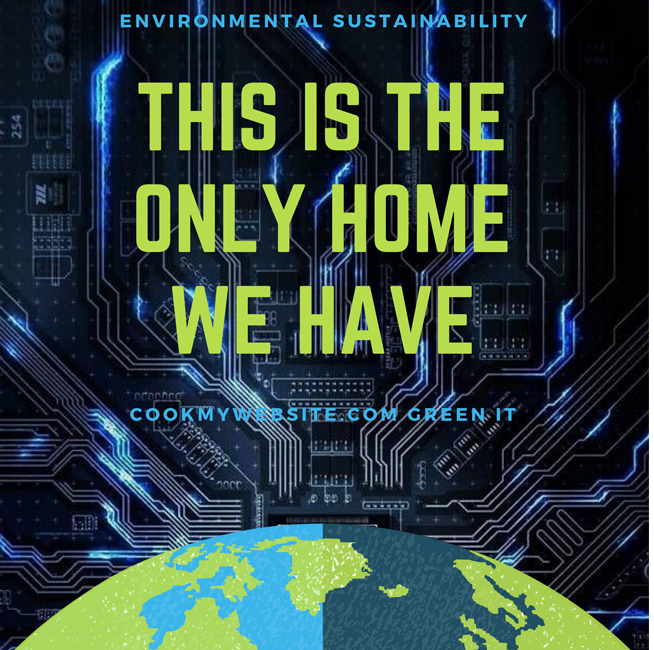 We believe in Environmental Sustanability
and apply new methods to conserve it.
Apart from our green offices & headquaters, we also operate data centers and we understand the resources consumed, & the hardware effectiveness to our environment.
It seems to be an relative concern for IT industry & truly a significant environmental issue.
That's why, servers we use are power efficient, lead free, halogen free, and mercury free; reducing water contamination, chemical and solid wastes, and emissions, both from us and during the production of these servers.
We even do the little things that still make a difference, like recycle all parts that are disposed of and recycle our boxes and garbage.
Our balanced approach to sustanability,
ultimately supports our business.
It also helps us to deliver cost-effective, quality services, products & solutions, which ensures a better environment for our business to grow & our people to innovate.